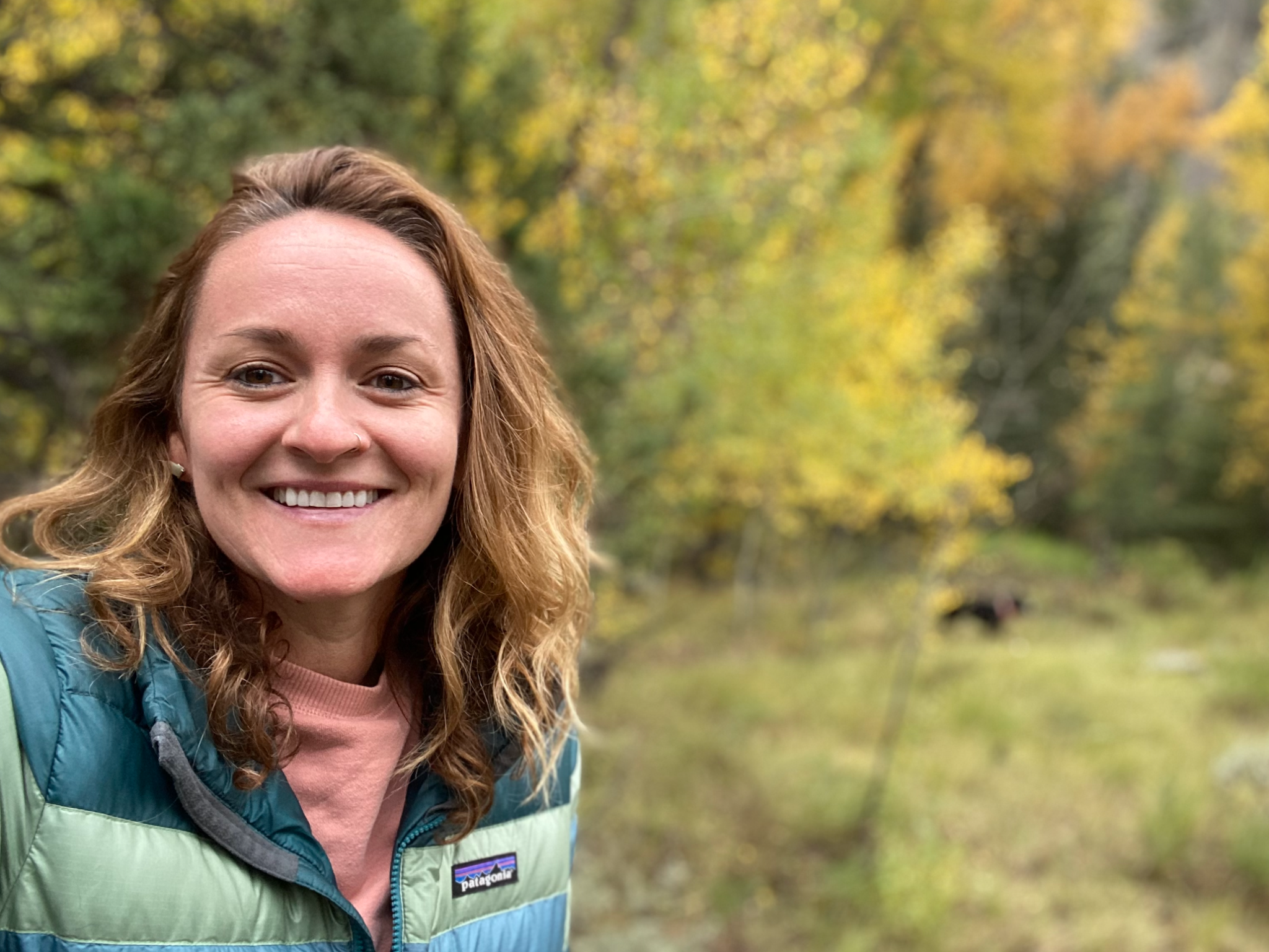 A little about me...
I'm based in Denver, CO. When I'm not obsessing over information architecture and interaction design, you can find me somewhere outside with my dog, Pepper. 
Together we enjoy hiking, camping, and daily walks to the neighborhood park. 
On my own, I'm a semi-decent ceramicist, tea enthusiast, avid recyclist, and a novice cyclist.